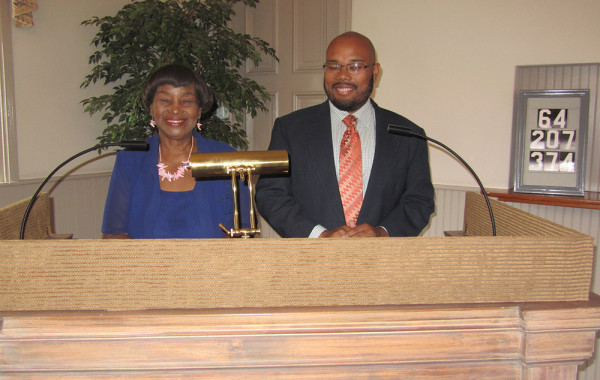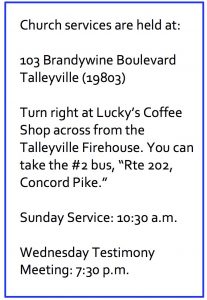 Sunday services and Wednesday evening testimony meetings are held at Churches of Christ, Scientist around the world. Our "pastor" is the Holy Bible and Science and Health with Key to the Scriptures by Mary Baker Eddy. The "sermon" at the Sunday service is the weekly Bible lesson read by two Readers, one for the Bible and one for Science and Health.
Our Sunday service lasts about an hour and includes a musical prelude, solo, offertory, and postlude, and silent and audible prayer in addition to the Bible Lesson Sermon. Topics for the lessons are repeated twice a year with fresh inspiration and new passages each time the topic is considered.
At the Wednesday evening meetings, a Reader shares selections from the Bible and Science and Health on a topic of current local or world interest. The topic is often chosen to address everyday concerns confronting people in their homes, at work, and in their community with the expectation of healing them. At the conclusion of the readings, members of the congregation are invited to share testimonies of healing, inspiration, and remarks on Christian Science. A musical prelude, postlude, and hymn singing, silent prayer and the Lord's Prayer complete the hour-long service.
Our services continue throughout the year without interruption. We look forward to welcoming you to a service soon!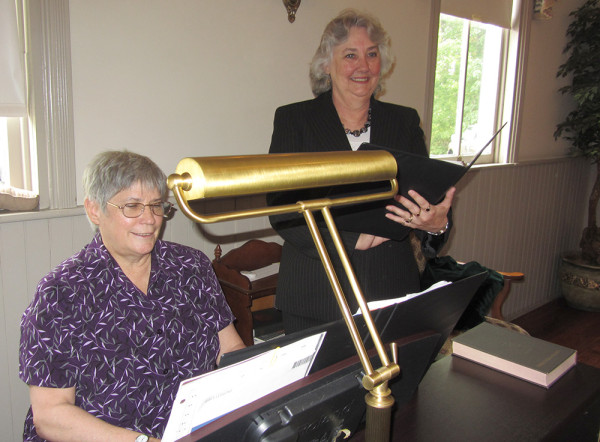 DIRECTIONS:
For directions, please click on the map below.
If using GPS in your vehicle to find our church, please make sure to enter "19803" for the zip code as there are multiple "Brandywine Blvds" in our area.